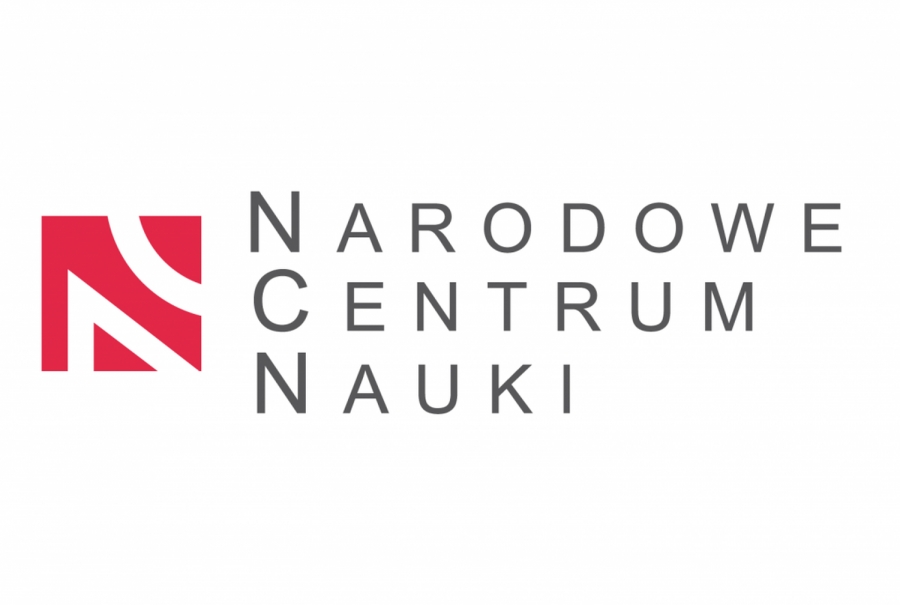 Name of the Institution: Nicolaus Copernicus University in Toruń
Job title: Post-doc
Requirements:
 PhD in biophysics, biology, biotechnology or related field (received up to 7 years before signing the employment contract under the project);
 documented scientific achievements in the form of peer-reviewed articles in JRC journals;
 fluent English, spoken and written, enabling efficient communication and preparation of scientific articles;
 strong motivation for scientific work and assimilation of new knowledge and technical skills;
 good interpersonal and communication skills, to be able to work in a multi-cultural environment both independently and as a part of a team.
Would be appreciated skills in the field of:
 plants growth skills, monitoring samples development, histology for microstructural analysis
 using atomic force microscope in biological samples, analysis and interpretation of results;
 good skills to analyse and quantify cell's ultrastructure through image analysis and microscopy
techniques (e.g. fluorescence, confocal, SEM, TEM)
 molecular biology, biochemical and analytical methods;
 experience in plant cell wall's role in plant development and environment interaction
 skills in statistical analysis and in the development of mathematical models through criteria selection and multivariate discriminant analysis
Description of tasks:
 participation in research work under the NCN SONATA-18 project "Disentangling the salt- responses of functional traits: the Salicornia europaea model"
 Post-doc will be in charge of plants growth under salt treatments, monitoring samples development, histology of the samples for microstructural analysis, setting the best parameters for image acquisition, pre-processing, segmentation and extraction of parameters. Development of proper sample preparation and fixation for AFM analysis and fluorescence techniques. Data
analysis and statistic correlation in terms of salt adaptation. Development of criteria selection model for those plants that show the best adaptation under high salinity and he/she will be in charge of proposing correlative model that integrates AFM measurements with polymeric components arrangement in cells among other traits. Writing of publications.
 Deadline for submitting documents: 23.01.2023 23:00
The form of submitting documents: e-mail
Conditions of employment:
We offer:
 an employment contract for a period of 12 months: 8000 PLN/month;
 interdisciplinary cooperation with national and international scientific institutions;
 friendly environment of work
Additional information:
Employment in the offered position is possible immediately. Applications will be assessed shortly after receipt. If none of the applications meet the required criteria, the call will remain open until a suitable candidate is selected.
Please send the documents to the Principal Investigator Stefany Cardenas, PhD, carednasperez@umk.pl with the title of the email: "Call for a post-doc position in the project No 2021/43/D/NZ8/01137".
Required documents:
 CV presenting the candidate's scientific achievements and experience;
 motivation letter;
 reference letters (min. 2) from academic/professional referees;
 a copy of the doctoral diploma;
 signed declaration with the following statements:
"I hereby agree to the processing of my personal data, included in the application documents by the Nicolaus Copernicus University in Toruń for the purpose of carrying out the current recruitment process".