News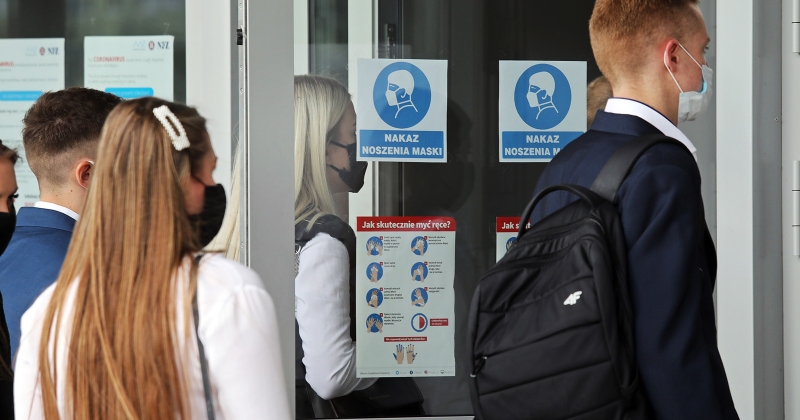 Safe return to university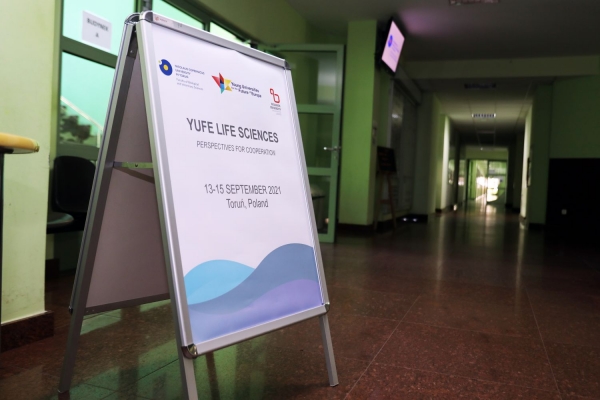 YUFE Life Sciences - cooperation prospects.
On the initiative and at the invitation of the Dean of the Faculty of Biological and Veterinary Sciences, prof. dr. hab. Werner Ulrich, deans of seven European YUFE universities came to Toruń for the first series of workshops.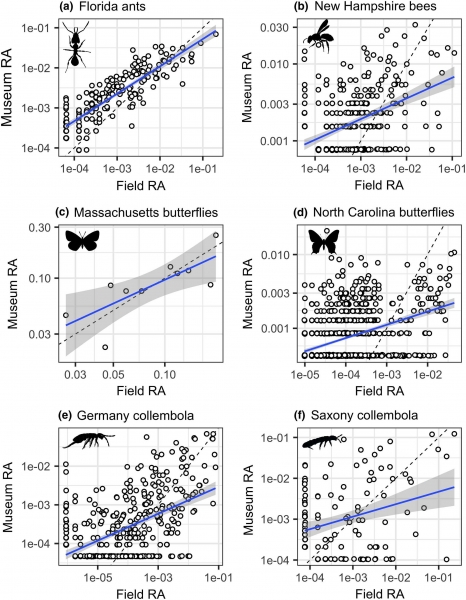 Werner Ulrich co-author of a new paper in Methods in Ecology and Evolution
Museum Collections Predict Species Abundance in The Wild
Scientists develop method to count outdoor species from indoor museum records
Museum collections of plants and critters—small mammals, fish, insects and amphibians—are a good reflection of most species' relative abundance in the wild, finds a surprising new study by University of Vermont researchers and international scientists, who analyzed 1.4 million field observations and 73,000 museum records of over 22,00 species.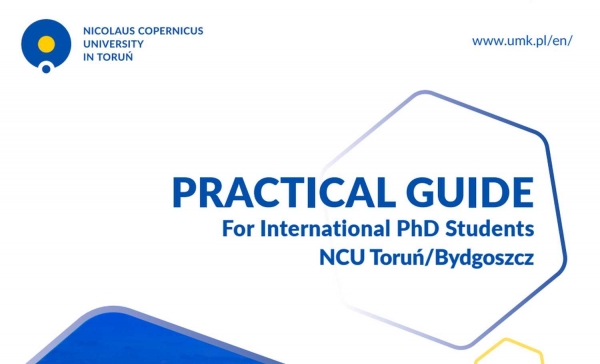 Guide / information booklet for future doctoral students.
As part of the STER project, one of the tasks related to the preparation of a guide / information booklet for future doctoral students has been completed. The guide is mainly devoted to educating doctoral students at our University. We also present aspects of everyday life in Poland, as well as legal and administrative issues related to the legalization of stay.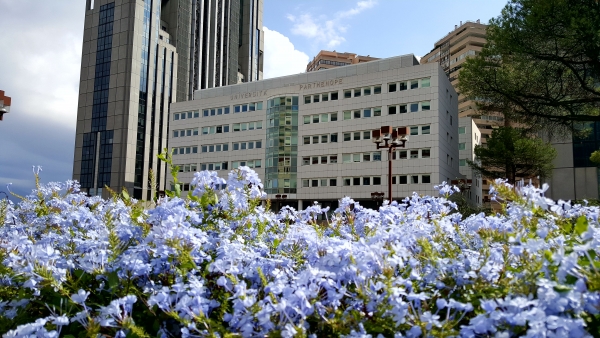 Get a double master degree in biological sciences!
We are the first University in Poland to offer a double degree programme in biological sciences. The Master Programme managed in collaboration with Parthenope University of Naples (Italy) is organized under the auspices of the UNESCO Chair in "Environment, Resources and Sustainable Development", of which Nicolaus Copernicus University is an official partner.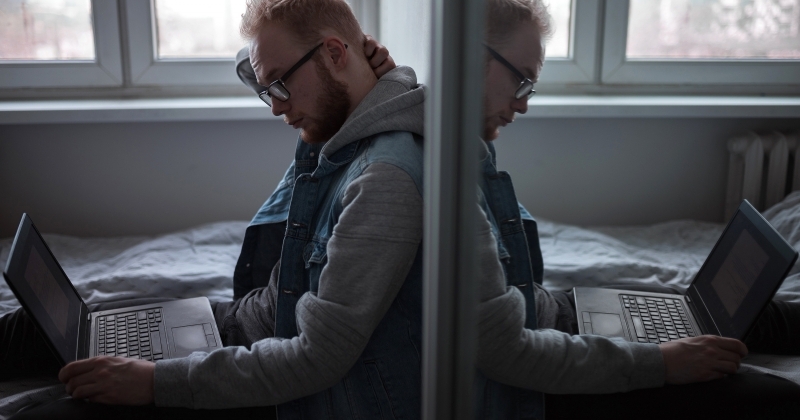 E-learning classes until April 9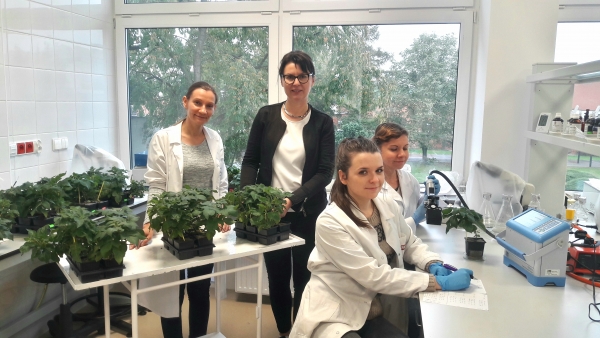 NCBiR TANGO grant for employees of our Faculty
Professor Katarzyna Hrynkiewicz and PhD Edyta Deja-Sikora from the Department of Microbiology received the financial support from National Centre for Research and Development, for the R&D project TANGO 4: The use of endomycorrhizal fungi in the control of potato (Solanum tuberosum L.) viral diseases. The TANGO 4 project is a continuation of the former scientific project: Arbuscular mycorrhizal fungi as vectors of plant viruses (MYCOVIR). The research and developmental works will be conducted in the cooperation with Plant Breeding and Acclimatization Institute (IHAR) in Bonin.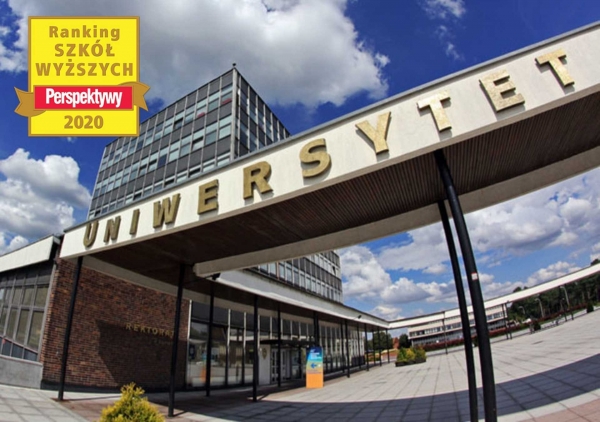 High ranking of our Biology and Biotechnology studies
The third year our study directions biology and biotechnology are rising in the Polish University ranking provided by the Perspektywy Education Foundation.